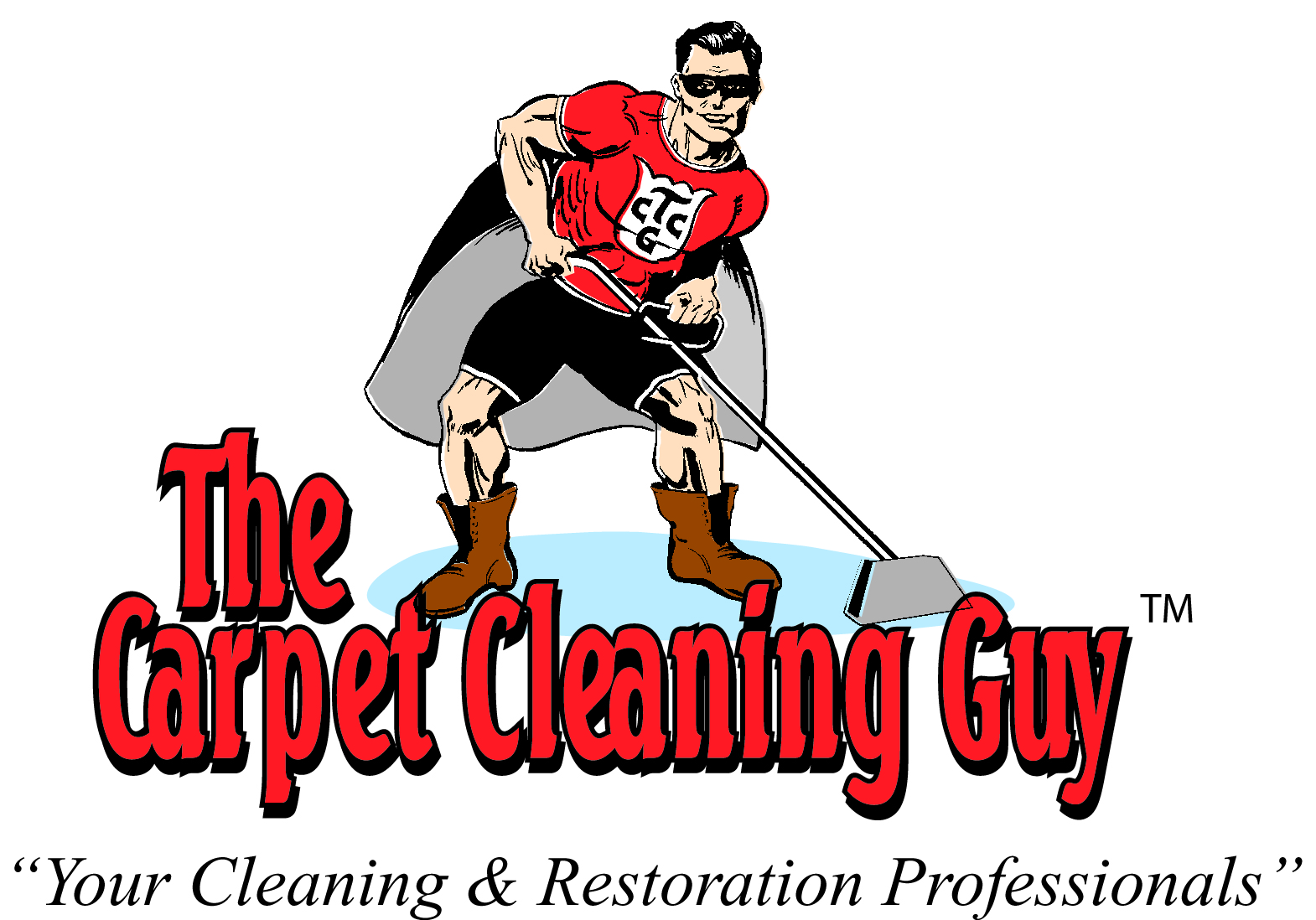 Carpet Professionals
Our Goal and Priority has always been to combine superior customer service along with quality work which our customers have come to love and expect.
Our Location
The Carpet Cleaning Guy
PO Box 831
Holbrook , NY 11741
Service Area
All of long Island
Hours
Monday:  8:00a to 5:00p
Tuesday:  8:00a to 5:00p
Wednesday:  8:00a to 5:00p
Thursday:  8:00a to 5:00p
Friday:  8:00a to 5:00p
Saturday:  By Appointment
Sunday:  Closed

Your carpet will thank you
Why You Should Choose Us
Qualified Experts
Our team of qualified experts have over 20 years of experience cleaning carpets. We use state-of-the-art equipment and techniques to get the job done right.
Service on Schedule
We understand that your time is valuable, so we always arrive on time for your appointment. We will never leave your home without your carpets looking and smelling their best.
Affordable
Our prices are competitive, and we offer a variety of financing options to make it easy for you to afford our services.
Reliable
We are a reliable company that you can trust. We will always be there to clean your carpets when you need us.
Locally Owned/Operated
We are a locally owned and operated company, so we are committed to providing our customers with the best possible service. We are here to serve your needs.
Specials & Promotions
Our Current Specials
Save 10% on Maintenance Plans*
Use Any Service & Save $25
Save $100 On Whole Home Plans*
Free Estimates on any Project
Testimonials
What Our Latest Clients Say
Caryn Lacher - E. Northport, NY
The Carpet Cleaning Guy did such an amazing job. We needed our basement cleaned. It's been awhile, a few stains started wicking up then after heavy rain a little water got in and it started to smell some. They came quickly all my stains are out and my basement smells amazing! Thank you guys so much, I HIGHLY recommend your business.
Mike I. - East Setauket, NY
Cant believe how quickly owner Kenny responded. Great follow up. Super job in a real messy situation.
Susan Llanes - Holtsville, NY
The carpet cleaning guy company did an excellent job cleaning my rugs. I would definitely recommend this company and I will use them again. My rugs are very clean and dried within the day. I am very please.
Theresa O. - Mastic, NY
Ken and Max are awesome. We have booked them numerous times for our area & stair runner & they always do a great job. I highly recommend them.
Annette R. - Hauppauge, NY
Fabulous job on my bedroom carpet, even getting out some dog "accidents"! Appointment making was easy and tech showed up right on schedule. You can't ask for any more!! Highly recommend this company!